Stephanie Fay Thaler
AJNA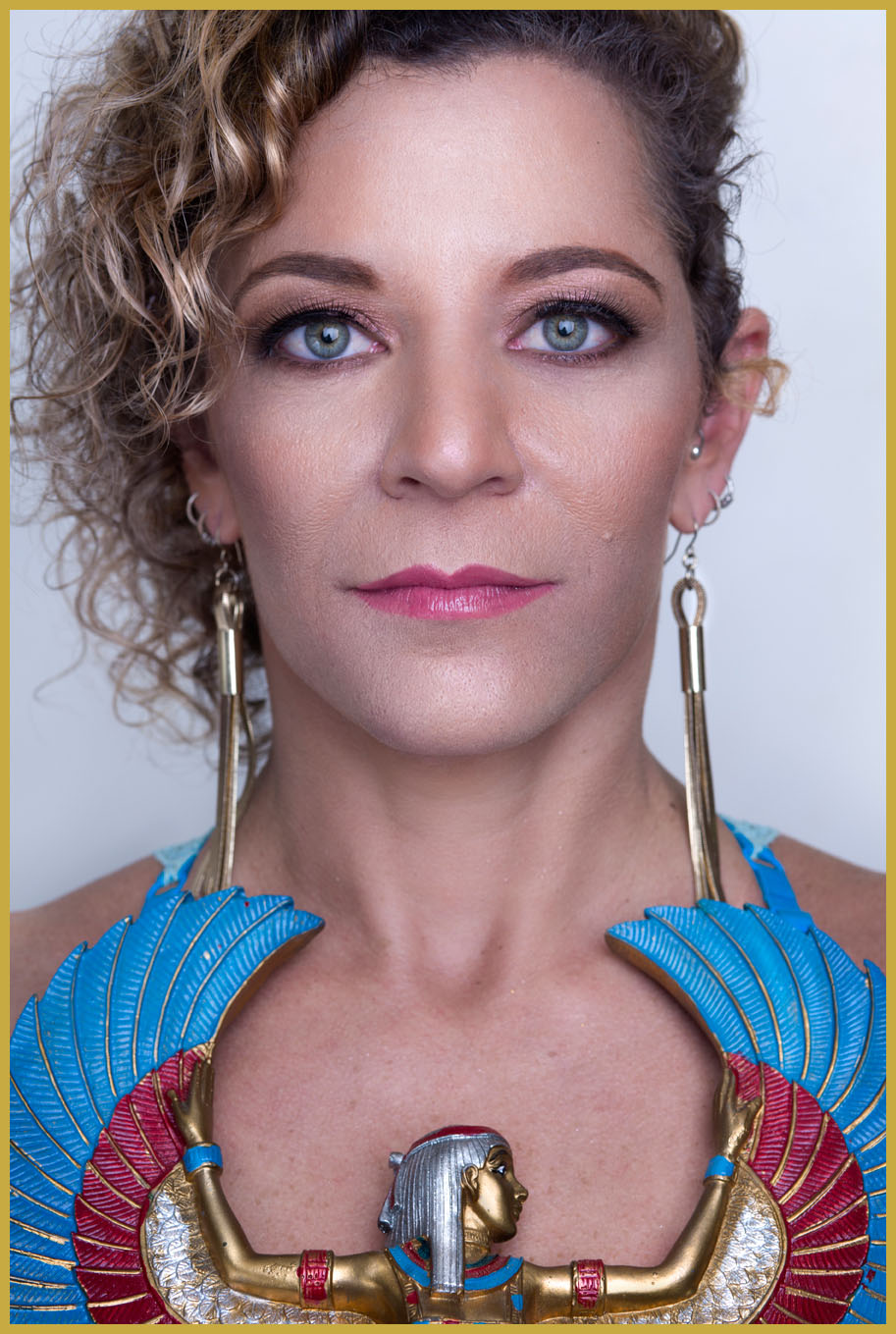 FOUNDER OF AJNA TEMPLE
My vision and life dedication is to ancient & new age wisdom & healing, and conscious community living.  I am passionate about honoring the "whole picture,"  by shedding light on the dark, to be brought to the light for authentic embodied awakenings to one's highest potential.  As the Kaballah says, As above, So below.
Originally from New York, living in Gold Coast Australia I traveled and pilgrimaged on this quest for twelve years.  My life is her art and  has  facilitated sacred space, taught and practised globally for over 15 years.
I am a Yoga Teacher, Trauma-Release Breath Coach, Watsu practitioner (Mermaid Medicine), Reiki Master, Theta healer, Attunement Therapy Practitioner, Tantrika, Osho Sanyasi, Soul Fragmentation Retriever, Womb Healer, Chord cutter, Crystal dreaming practitioner,Akashic Record Reader, Interpersonal Relating guide, Mystic, Poet, Mother, Artist, Massage Therapist, Cacao Medicine Woman.
I am initiated by Agama Yoga, ISTA, Osho Sanyasi, Watsu, & Rebirthing Breathwork.  I have learned deeply but the greatest wisdom came through quests as a female traveler traveling alone from the roads of Cambodia to the Sahara desert, from the cabins in the Amazon rivers with shamans and tribes, to the Wats of Myanmar.  From walking 1000 km for three months across Israel and Palestine, to hitchhiking across Eastern Europe, from dancing with the dreadlocks of Cuba to scouting the first Rainbow Gathering in Morrocco, from the colorful spicy Indian markets to the subway systems of New York, London, Tokyo, and Beijing.
I have integrated this into Ajna Temple to share the fusion of ancient and new –age forms of healing and wisdom.
I thrive on the sacred journey of the heart, offering tools for heart opening experiences to free from separation and marry the masculine and feminine within, the divine life which awakens oneself to their true essence, source and raison d'etre.  To find our gift and Give it –
I am here to activate the remembrance of heaven on earth, supporting humanity to embody life as the ceremony, breath as the ritual, body as the temple & presence as the prayer.
This is our time to Awaken to the new Paradigm being created within our Seeds of life, thought and intention.
A young female traveler, traveling alone, but never really alone.  This is being all alone without being lonely.  Loneliness is an absence.  Aloneness is an overflowing presence of oneself. 
It all started with a wanderlust and the accidental discovery of being a free-time explorer.  Experiences and experiments around the trusty globe, always spinning round and round on its axis.
Over twelve years, before the world changed from Covid 19, during the Mecca of Travel, I had a quest for philosophical wisdom, and went to every mountain, spring, temple, mystery school, and trainings, and wise one that I could.  I found teachers in the every-day people, the humble as well as the famous.  I went deep into each place, each soul, with the whole world to carry me forward on a Carpe Diem attitude.
In Femme Freedom, hear their stories of wisdom from the roads of Cambodia to the Sahara desert, from the cabins in the Amazon rivers to the hobunk nowhere towns in Serbia and Kosovo, the nowhere men in the middle of Vietnam to  the dreadlocks of the Caribbean, the colorful spicy Indian, Turkish and Singapore markets to the subway systems of New York, London, Tokyo, and Beijing. 
This is to empower you to know that you can do it (whatever IT is for you), on your own, to remember the capacity within oneself to make way through the darkness without any map companion or guide. This is a cry – an offering, to all of those people who feel stuck, or crave for change. 
A heap of synchronicity and a sprinkle of luck with a trust that can only be reinforced when one authentically lets go and takes that jump into the void. This is for you.