Stephanie Ajna is trained in Rebirthing Breath-work. Through breathing we have the ability to breathe Energy as well as air. It is the art of learning to breathe from the Breath Itself. Rebirthing is perhaps the most valuable self-healing ability that humans can learn. We can not have disease and relaxation in the same space at the same time. Relaxation is the ultimate healer. Every breath induces relaxation. Therefore, breathing is the basic healer.  Rebirthing also means to unravel the birth-death cycle and to incorporate the body and mind into the conscious Life of the Eternal Spirit. This involves healing traumas from this life and beyond. If you don't have issues like trauma or anxiety, this tool helps re-energize after a stressful day or week and release tension that you don't even realize you are holding onto until it's gone! Breath is the bridge between conscious and unconscious mind, bringing healing in physical body, mental body and even spiritual levels. The process is an adventure in self discovery. It is about allowing and honouring the thoughts and feelings which are present. The breath speeds up the integration of the new perspective.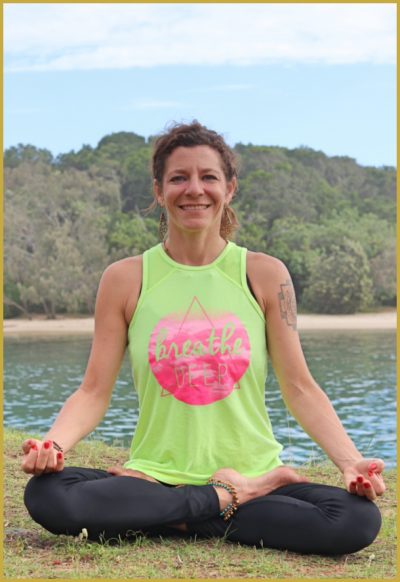 Every breath is a little prayer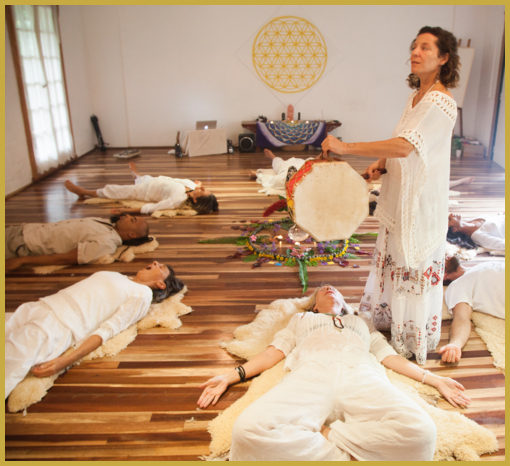 BENEFITS 0F CIRCULAR BREATHING
– Release old negative behaviour patterns, and subconscious belief systems.
– Heal old emotional wounds and traumas.
– Connects you with your deepest inner truth, with your divine nature.
– Boosts confidence and awareness, and trust in yourself.
– Brings you to a deep inner peace.
– Eliminate toxins and stress and boost the immune system
– Clears and energises one Chakras and energy system
– A fundamental shift in your outlook
– Powerful insights occur during sessions that bring about rapid change in one's life.
– Reawaken intuition, innocence and passion
WHY IS BREATH S0 IMP0RTANT?
Our breathing affects the way we feel and vice versa. The way we feel, influences our behaviour and our attitudes. The way we inhale reflects the way we take life in. The way we exhale reflects the way we let go or not. Our breath mirrors our relationship with our world. The intention of "the conscious connected breath" is to create an open and relaxed relationship with breathing and so transforming our life.
We keep the inhalation and exhalation connected at the top and at the bottom, creating the conscious connected breath. It is also an opportunity to re-link with the universe, as an affirmation of our willingness to be fully alive, to belong, to be here and now, fully present deserving all we desire (Inhalation), and the willingness to let go with ease (Exhalation) This breath has many effects. One of them is to oxygenate the cells that have carried some of our selfimposed limiting decisions. When the oxygen meets these areas they are perceived as obstacles – it creates physical reactions: new rhythm of pulsation, difference of temperature, tightness, numbness or tingling. We observe and listen to the body, getting the answers from our inner knowing and our very own cells.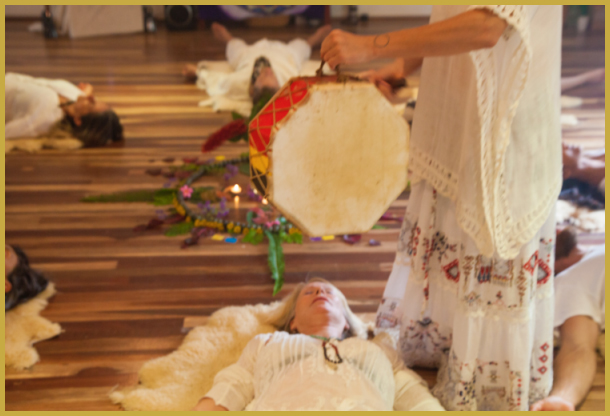 "Who reminds you to breathe and to beat your heart? Something is there, taking care." – Mooji
YES!
I WANT TO ACCESS EXPANDED STATES OF CONSCIOUSNESS THROUGH BREATH!
One on one sessions allow you to meet the divinity that is you.
Stephanie holds space for everything that comes up, and give you the full attention. it is more accurate for a private session if you prefer not to be around the sounds and releases of other people
Unite heart, mind and body in a sensitive juicy space to expand, connect with community and your inner wisdom while rooted deep in your Body Temple.
Inhale long and deep… Exhale far and wide…. Your heart alchemy is the Key –
BREATHWORK PRACTITIONER TRAINING
COMING SOON 2022
I am interested to become a breathwork practitioner – send me information about the upcoming training in 2022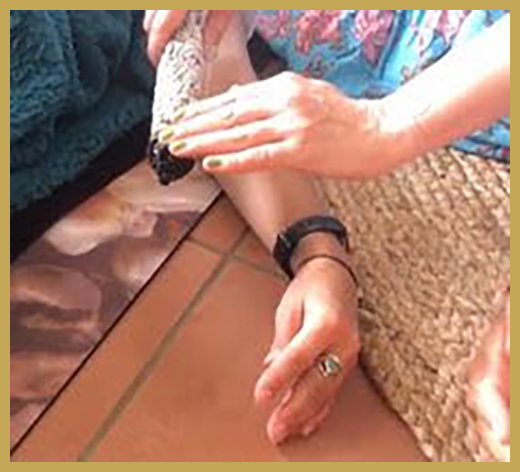 TESTIMONIALS
"I felt like I shifted so much energy. With each bit that left I feel more and felt more open in my throat, heart and in my womb actually. This whole spinal column of energy was much more free and open and it freed up my vocal chords to voice and release. A lot of the time I couldn't make sense of what the emotion was attached to it, whether I was laughing or crying. Just little bits of energy leaving. And afterwards I noticed my breath was really different; I could breathe into my belly and my breath was so much more unobstructed."
Emma Wiliams, Australia
–
"I felt so good I stopped smoking and started running and my body got stronger to breathe." – Andreas, Estonia
–
"Wow I feel younger and more alive than ever. I've never tried anything like it. I can't believe that breath can do that! " – Julie, Germany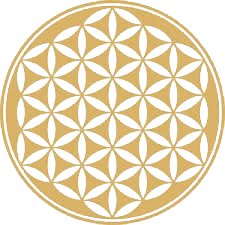 WATER REBIRTHING
Rebirthing was discovered in the water, brought onto land, and now we take it back into the warm water environment.  By fully understanding the power of water, which is so receptive and the whole reason why live exists as it does on our planet, people can access even deeper healing.  Releasing into that womblike soup of the pool, the healing happens in a flowing space….
Sessions available in a public hydrotherapy pool in Palm Beach Aquatic Centre or in a a private pool in Tyagarah NSW  (+$60).
Watch the video below to take a look at a group Water-Rebirthing session held by Stephanie in Israel