KANGEN WATER
Change your water change your life
Did you know that water reacts to words, sounds, environments, and even people?
It's true. Our thoughts and intentions impact the physical realm, the world around us. It's a revolutionary finding that was brought to light by a Japanese scientist by the name of Dr. Masaru Emoto who conducted experiments on water molecules to examine if and how Words affect water crystals.
What's so fascinating about this research is that Dr. Emoto discovered that the water molecules that were exposed to uplifting, positive, and encouraging words created beautiful, balanced and symmetric crystals that had intricate structures and diamond-like reflectiveness. While the water that had been exposed to destructive, hateful and evil words had the opposite effect on the water crystals. The structure of the crystal had collapsed and the edges had turned yellow.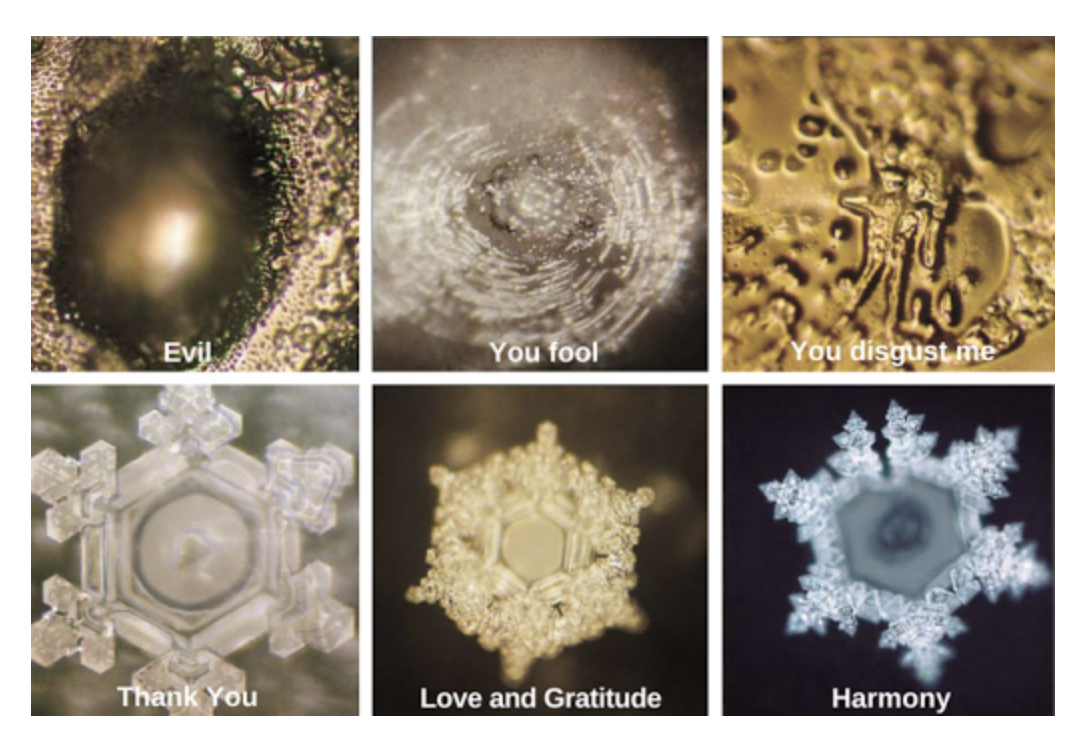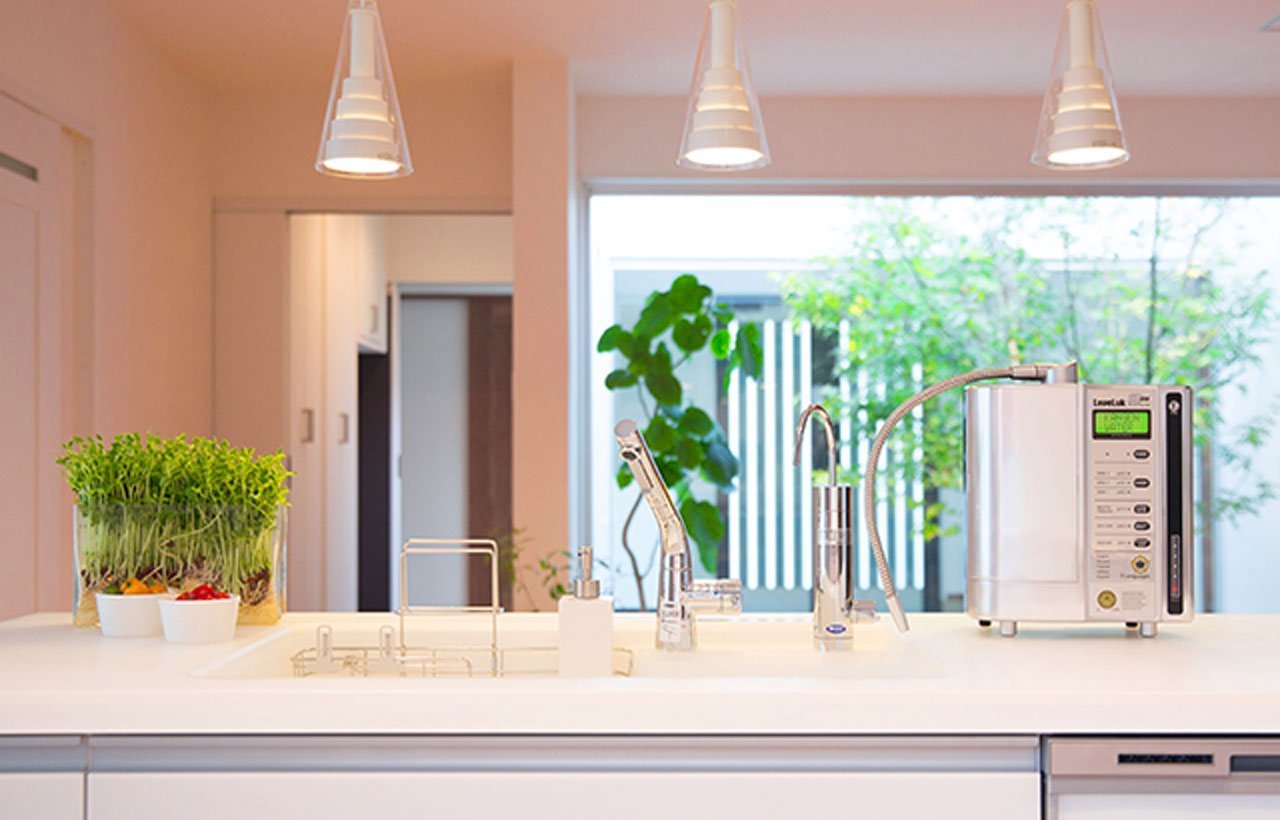 So why am I talking to you about how water responds to words?
Well, we as human beings are predominantly made of water – something like 80 percent. Same with our brain, it's mostly water. And our planet is predominantly made of water. Our oceans and other bodies of water make up like 75 to 80 percent of the planet.
Water is all around us. We are water. This means that our bodies, our minds, the environment around us reacts to our words, our thoughts, our surroundings, and further shapes our perception of our experience.
SOOO What if you could offer Positive Affirmations to your water,
Run your Business around your Clean Water
and Promote more clean Water around the world!
That is exactly why I bring you to the benefits of Kangen water
Benefits of Kangen Water:
Alkalinity: Kangen water is often alkaline, with a pH level ranging from 8.5 to 9.5 or higher. Advocates suggest that maintaining an alkaline environment in the body may have health benefits.
Hydration: Some users report improved hydration due to the smaller water clusters created during the ionization process, making it easier for the body to absorb water at a cellular level.
Antioxidant Potential: Kangen water typically has a negative oxidation-reduction potential (ORP), indicating its potential antioxidant properties. Antioxidants may neutralize free radicals in the body.
Mineral Content: The ionization process can add beneficial minerals such as calcium and magnesium to Kangen water.
Detoxification: Some proponents believe that the alkaline nature of Kangen water may support the body's natural detoxification processes.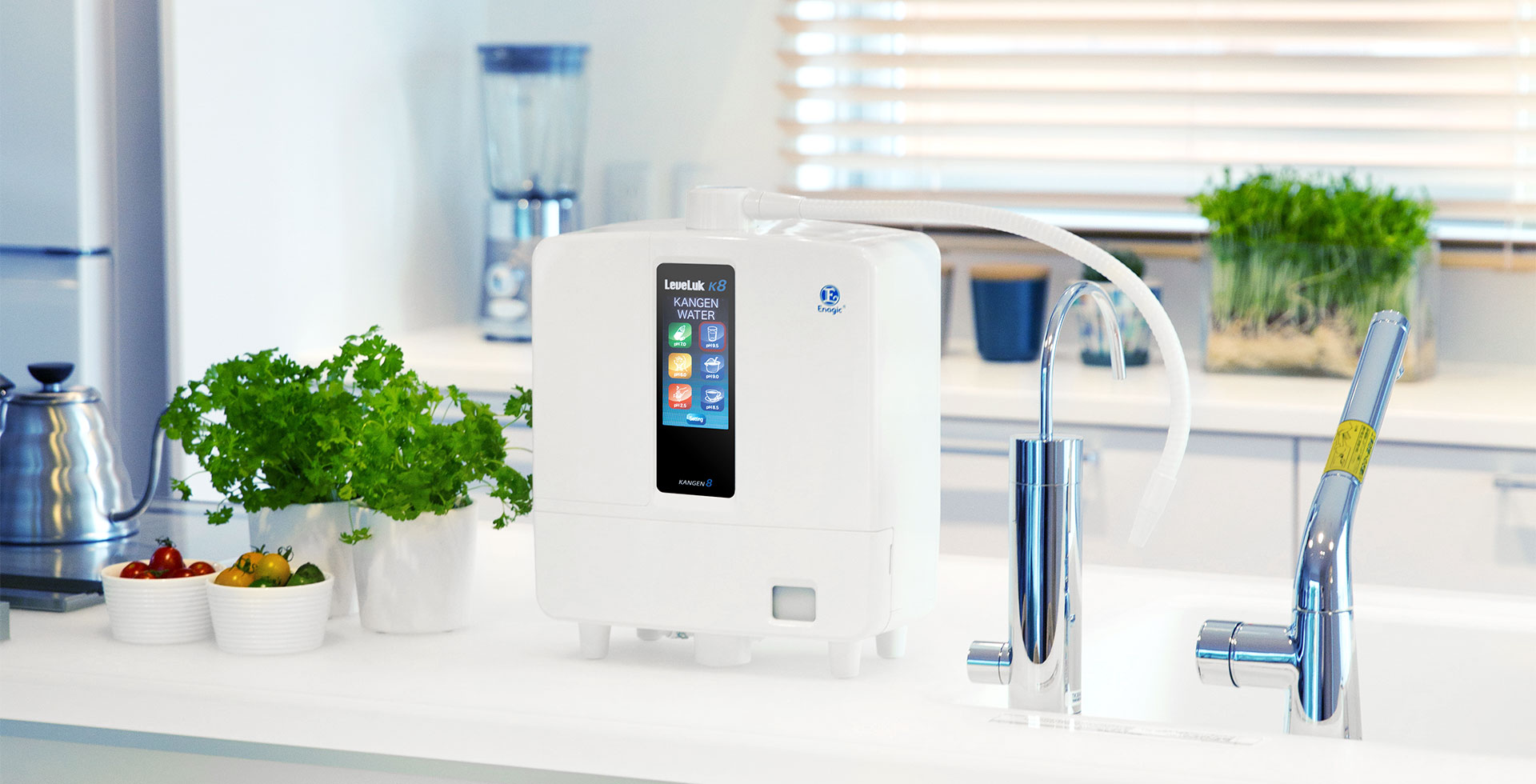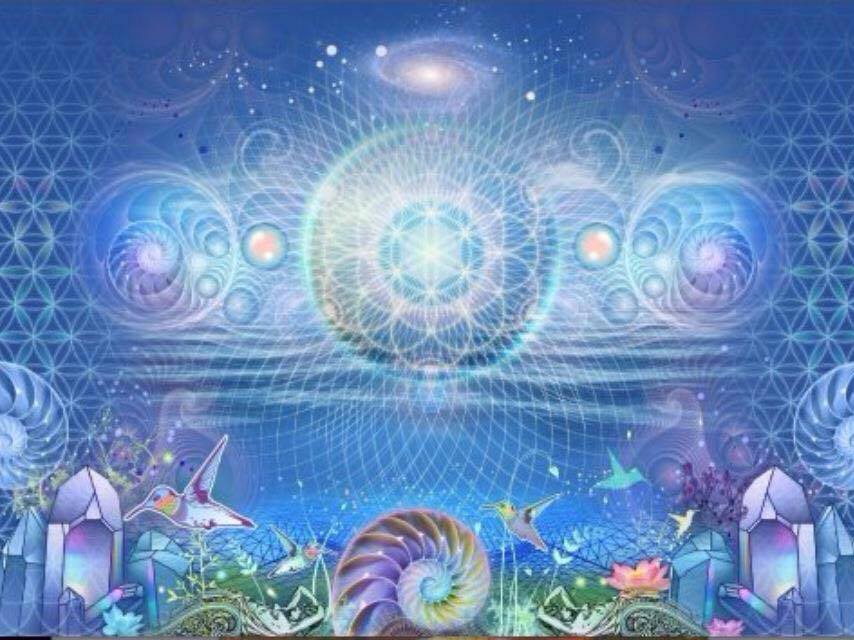 Benefits of Ionized Water (General):
Alkalinity: Ionized water, regardless of the brand, is often alkaline. Alkaline water is believed by some to help counteract the acidic nature of certain foods and promote a balanced pH in the body.
Hydration: The ionization process creates smaller water clusters, potentially improving cellular hydration.
Antioxidant Properties: Ionized water, like Kangen water, may exhibit antioxidant properties due to a negative ORP, assisting in reducing oxidative stress in the body.
Potential Health Benefits: Some users of ionized water report improved digestion, increased energy levels, and overall well-being. However, individual responses may vary.
Environmental Impact: Ionized water systems can reduce the need for single-use plastic bottles, contributing to environmental sustainability.
Kangen™ K8 Machine
NOT ALL WATER IS CREATED EQUAL
Create oxidised to alkalised waters for low-tox, eco and health conscious living.
Nourish your body with pure, filtered electrolysed-reduced water, full of rich hydrogen, free radical scavengers and antioxidants.
Save the planet by reducing plastic waste, chemicals in your home, on your body and in waterways and the ocean.
Save thousands in your lifetime by replacing harmful cleaners and chemicals with non toxic acidic and alkalised waters from Enagic machines.
ANTIOXIDANT POWER
The mighty K8 is a mighty antioxidant producer! The K8 water ioniser generates a continuous stream of 5 versatile types of water to meet all your versatile commercial needs. Strong Kangen water™, Kangen water™, Neutral water, Beauty water, and Strong acidic water.
FULL COLOUR LCD PANEL
The K8 is extremely user friendly, thanks to a large full colour LCD panel and clear voice prompts. With just the touch of a button, you can have access to any of the 5 waters you choose. Your machine will confirm the water you have selected with a pleasant voice (she speaks 8 languages), and in moments the machine will generate ionised water through a flexible hose.
8 TITANIUM PLATES
The K8 is similar to Enagic's Flagship SD501, but it contains an extra platinum-coated titanium plate. The additional plate means improved water ionisation, increase antioxidant production potential, and stable production of pH and ORP at a higher flow rate. The K8 is great for smalll businesses and families. The K8 comes with a 5 year manufactures warranty (conditions apply) and recommended lifespan of 15-20 years.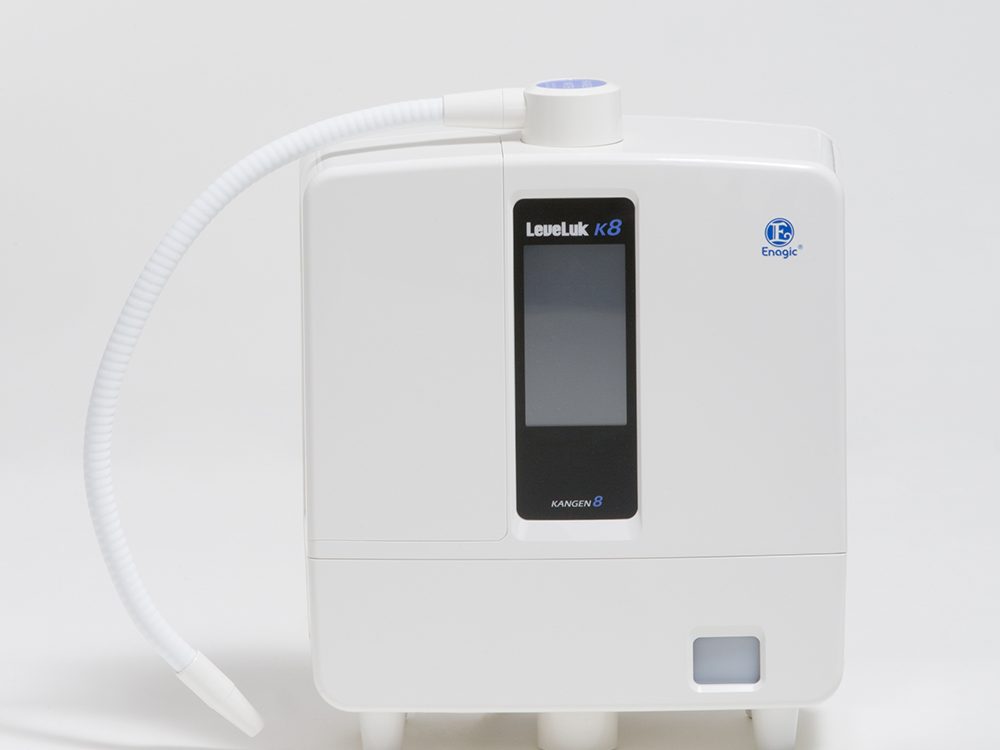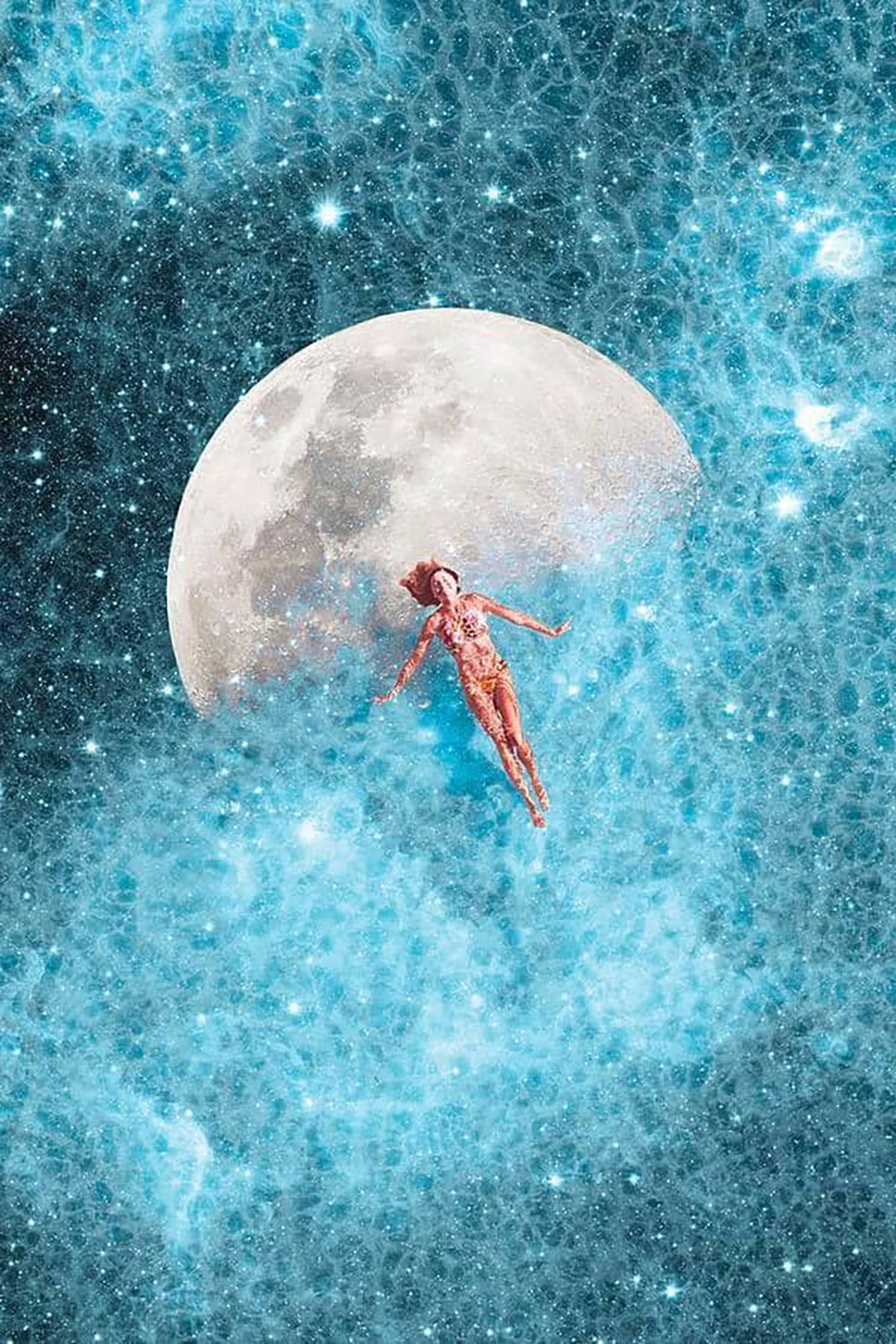 Affiliate with Enagic
There are so many benefits from partnering with a product like Enagic.
More than ever, people are craving community, collaboration, and an opportunity to create their own income from home. The system is broken, we all know this.
Outdated beliefs and paradigms such as work hard, trade time for money, live pay cheque to pay cheque, take 4 weeks holiday a year, live for the weekends.
This is about creating a new way of life, where you wake up excited, create your own business, brand and legacy, are part of a community, are creating your own financial success and are learning the skill sets to empower yourself….You get the idea!
You have one life and you deserve to live it with freedom, abundance, fulfillment, fun and a vibrant, healthy body.
If you're interested in learning just how amazing this opportunity is just click on the link below to watch 3 short videos.
We also have regular masterclasses where you can ask any questions and hear from the best in the business.
+ Create a time-leveraged income online
+ Earn legacy wealth
+ Sell high-commission products
+ Align with holistic wellness products
+ Live environmentally friendly, low-tox lifestyle
Learn more about the opportunity, strategy and product we align with, to create a life of freedom, choice and abundance.